The Veld and Forest Fire Act places a duty on landowners to prepare and maintain firebreaks. No burning may take place if the FPA objects thereto and, in terms of Fire Prohibition notices issued by the FPA, no burning may take place during prohibition periods, from 1 May to 31 October, without burning permits. To regulate the safe burning of firebreaks, permits are issued only subject to certain conditions, full details of which are available on this website.
Members should contact their WARD REPRESENTATIVES to obtain permits. If you experience any difficulty, contact the Pafpa Handcrew base.
The following is a brief summary of the conditions of issue for fire permits:

1) Minimum Requirements for burning of firebreaks and/or camps: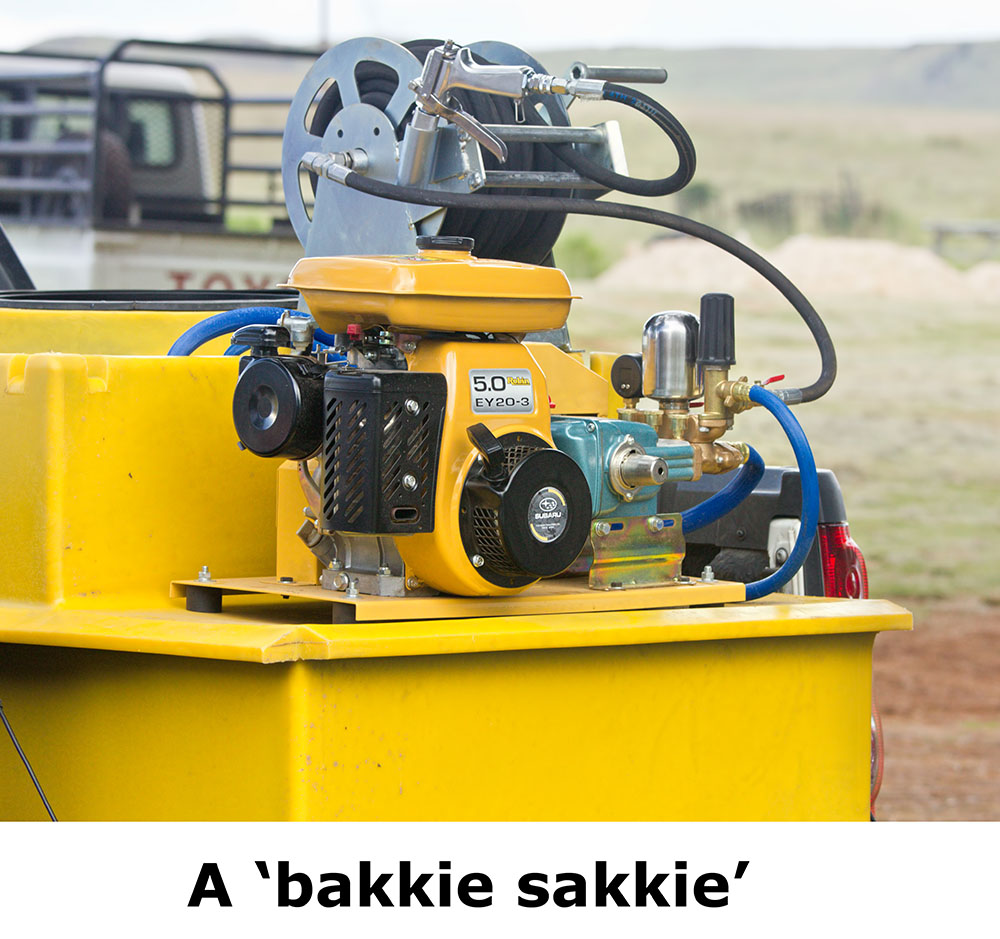 • At least one tractor/trailer/bakkie unit of 500l of water with a
pump or PTO driven
• 2 x knapsack sprayers
• 2 x fire beaters
• 1 x fire lighter
• 1 x Radio or Cell phone
• 1 x First Aid kit
• 5 x Basic fire fighters
• 1 x Responsible person
2) No burning is permitted on Fridays, Saturdays,
Sundays, or Public Holidays except in terms of
Special or Exraordinary permits.

3) No burning is permitted without a valid burning permit from 1st May to 31st October. Because each ward of Pafpa has its own unique profile and challenges, permits are issued by ward chairpersons who have input from the ward members as to what the conditions of issue should be. A single permit can be obtained for the period 1st May to the 31st July during which period firebreaks should be completed. A landowner may apply to the ward chairman for an extension of that permit for burning of camps.

4) No slash burning is permitted during the prohibition period.

5) Firebreaks may only be burned if weather conditions are suitable and clearance has been issued by the Handcrew base; and even then every precaution must be taken to prevent the spread of fire to neighbouring properties. At all times the provisions of the Act and the regulations of the FPA must be adhered to.

6) When a firebreak is being burnt in the morning, it must at all times be possible to cease burning and shut down the entire burn within 30 minutes in the event of necessity. It follows from this that if a vlei is to be burnt as part of a fire break, such burning shall only commence after 14h00 because once such a burn commences it will be impossible to shut it down at will.

7) Ward chairpersons, in consultation with their ward members, shall have the authority to issue regulations for their wards that are more restrictive than those applicable elsewhere.


The conditions listed above are not intended to constitute a comprehensive list of requirements for safe burning and landowners must familiarise themselves with all the legislation, rules and regulations that apply.
Disclaimer: Whilst every effort has been made to ensure that the information contained in this website is accurate and up to date, neither Pafpa nor its agents accept any responsibility for any errors or omissions herein
This page was updated on 24 March 2022